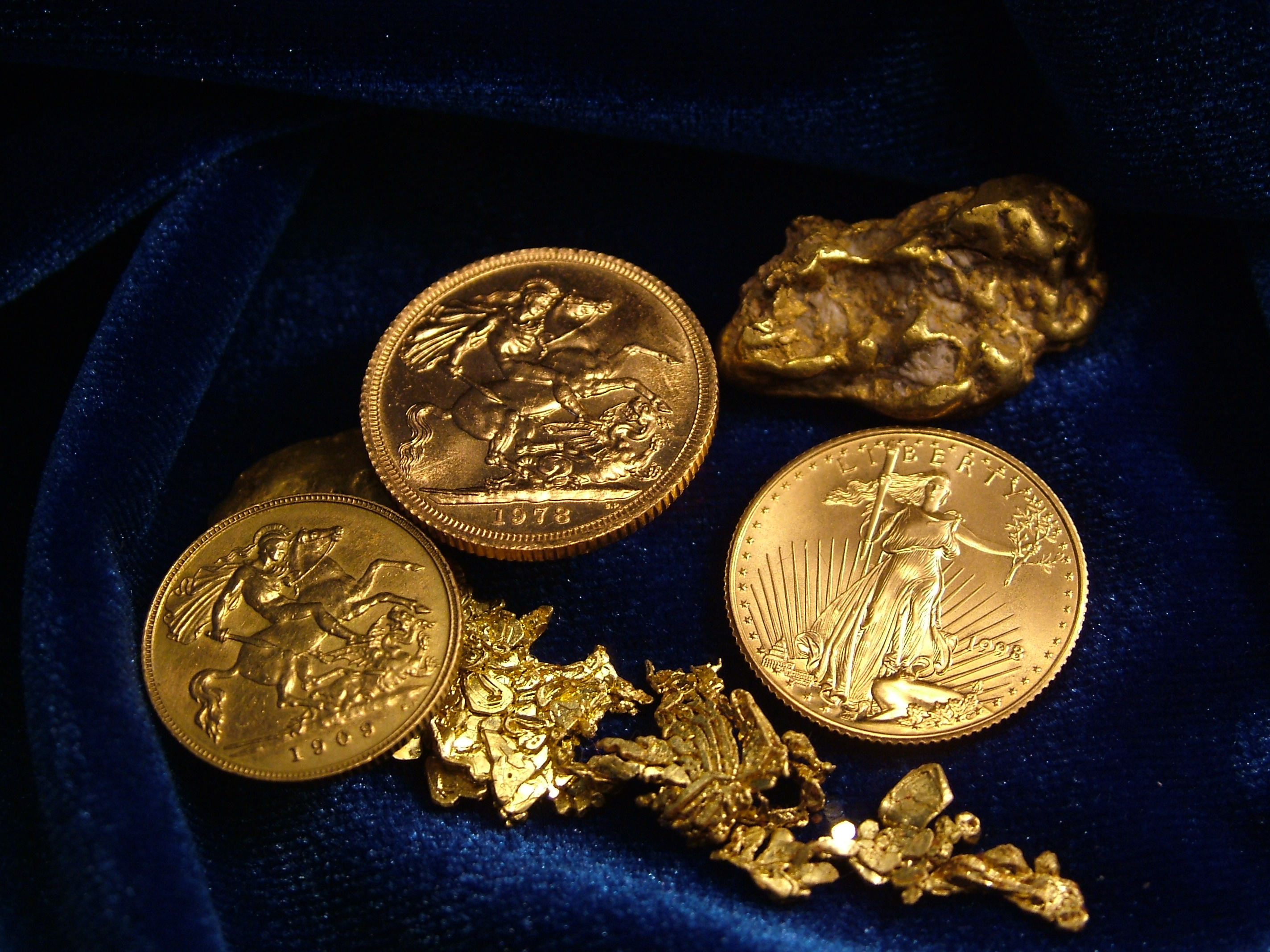 We are licensed gold dealers located in the City of Kitchener. We have been purchasing precious metals since 2009. Before we
opened our doors there really was not a place where you could go in Southern Ontario to sell your gold jewellery at a fair market
price. Most jewellery and stores and pawn shops where only paying between 40% to 50% of the gold spot price for gold jewellery.
We started off by paying 78% of the current days spot price and we never looked back. We deal in high volume and have low
overhead. This is why NGE is Southern Ontario's premier Gold Dealer since 2009.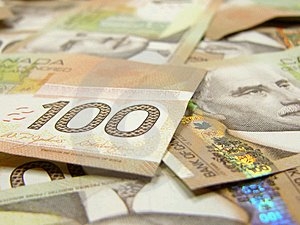 Instant Cash for Gold

We inspect and wiegh your gold jewellery right in front of you. We then determine a fair market price and payout in cash, not cheque or store credit like our competitors. All the gold jewellery we purchase is refined and never re-sold.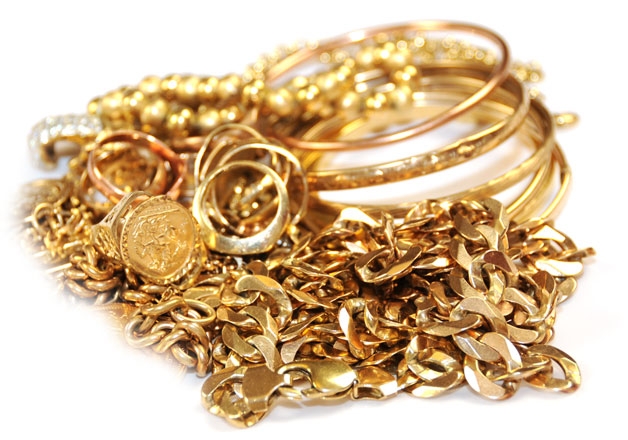 Loans

Do you need instant cash and don't want to sell?
We provide loans up to 80% of your gold jewellery's worth. with re- purchase plans from 30 days to 6 months.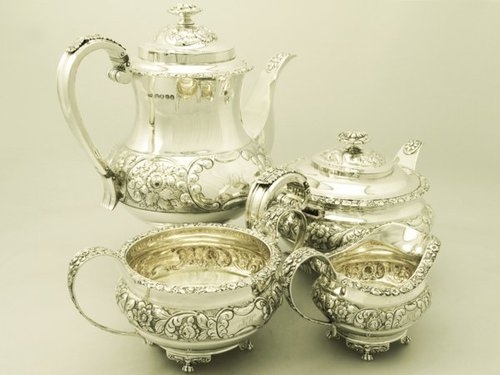 Instant Cash for Silver
Instant Cash for Silver Jewellery, Coins and
Stirling Silverware

Have any old silver coins or stirling silverware
we pay in cash for these unwanted items.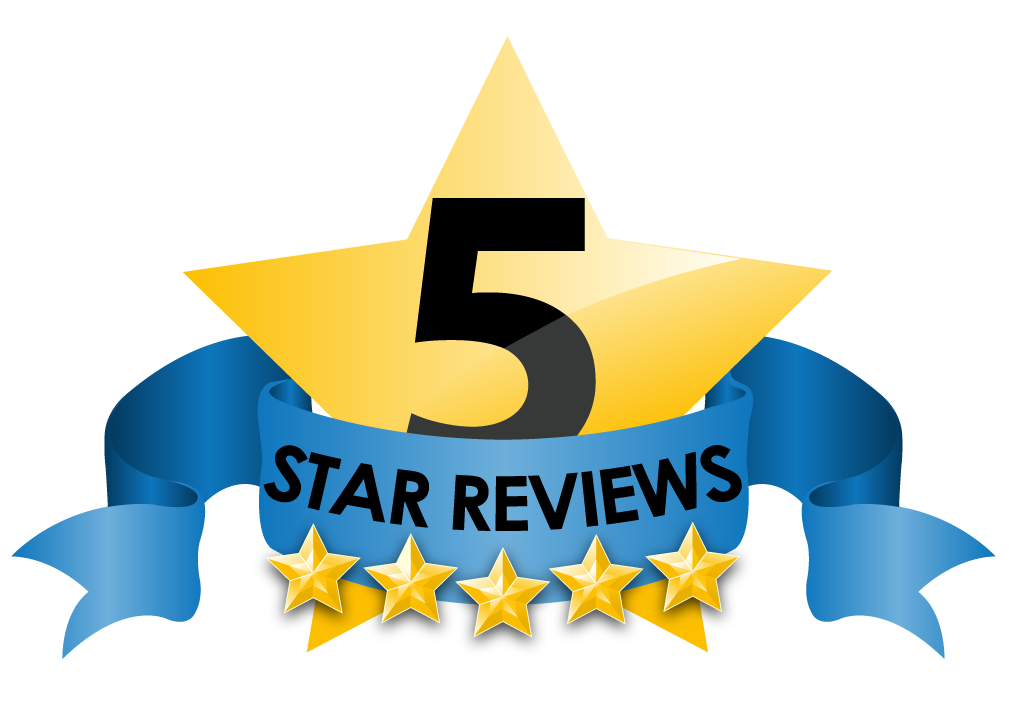 Best place in town to sell gold!
Great Customer Service
I would recommend this place to anyone who wants to sell their gold and get the best price in town!
Beat the competition's rate for gold by more than 50%
Yellow Pages User
The owner, I interacted with was very polite, the pricing was competitive and fair making the overall
experience memorable. i would be happy to be a repeat customer in the future.
Stephanie Powell Google